1 tag
Susan Sontag wrote
The right hand = the hand that is aggressive, the hand that masturbates. Therefore, to prefer the left hand! … To romanticize it, to sentimentalize it!
3 tags
: Radar LARB →
emmainpictures: Listen to Zadie Smith read this Frank O'Hara poem. It might do something to the rest of your day, like a big melancholy umbrella, but that can't be helped.  lareviewofbooks: (Please don't eat the library paste, via letterology) [Audio] Zadie Smith reads Frank O'Hara's poem "Animals" (quite beautifully, we might add): I wouldn't want to be faster / or greener than now if you...
Science: Coffee Drinkers Live Longer →
Finally, something!
True Librarian Stories #3
dtxmcclain: Man: "Can you help me find a Harry Potter book?" Librarian: Takes man to shelves and shows him the Harry Potter books. Man: "Which ones of these are checked out?" Librarian: "If they're on the shelf, then they're not checked out." Man: Picks up one of the books… "Is this one checked out?" Librarian: "No." Man: "So I can check this one out?" Librarian: "Yes." Was he...
3 tags
One Morning at Home with John Irving →
"I see that ending and I write toward it. It's kind of waiting for me." A new video series—in which Shaul Schwarz visits luminaries at home—debuts today with a trip to see author John Irving.
2 tags
1 tag
2 tags
You don't read women's authors, do you? →
3 tags
2 tags
5 tags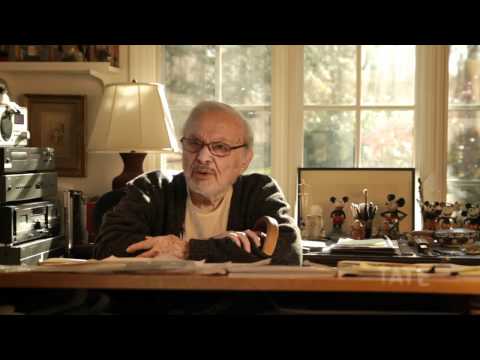 2 tags
2 tags
2 tags
McNally Jackson Bookmongers: I Would Prefer Not... →
housingworksbookstore: The further we get from the world Melville actually lived in, the more we seem to be living in the world he told us about. American culture tends to embrace a kind of a-historicism that on the one hand is forward-looking and optimistic and many other fine things, but…
interns: RT @jpressler: This week on Gossip Girl: Liz Hurley dumps Chace Crawford for…Keith Gessen? http://t.co/akkDBD7E Best of my worlds are colliding!
6 tags
Two Things I Got Around to Reading This Week
Deborah Eisenberg's most recent story, "Recalculating."  I described it to a friend the other day as "a story with a solid beginning—dialogue, stark realism, thoughtful aging characters—that in the middle tears itself open to reveal a giant, forgiving white hole in the universe."  Mercifully, it is available for free online from New York Review of Books,...
1 tag
"A baseball team is a lot like a whaling ship: in each case, a group of men who..."
– Paris Review – Chad Harbach on 'The Art of Fielding', Robyn Creswell Don't worry, I will keep updating you on the relationship between The Art of Fielding and Moby-Dick. (via housingworksbookstore) Thanks, Sam! Please do.
11 tags
2 tags
"Because he was born in January 1957, Baker is technically a Fire Monkey, but my..."
– Mark Haskell Smith reviews House of Holes, Nicholson Baker's new sexplosion of weirdness, for the LA Review of Books (which, have they started calling themselves the LARB yet?). (via mcnallyjackson) Yes—they've been calling themselves LARB from the beginning!
2 tags
Did you see this interactive character map for... →
3 tags
2 tags
2 tags
2 tags
7 Feminist Take-Aways From the Final Harry Potter... →
3 tags
3 tags
"It's kind of about letting go of that feeling of...
Nah!
2 tags
3 tags
2 tags
2 tags
The Pope is on Twitter and I'm Not →
#timeforachange?
2 tags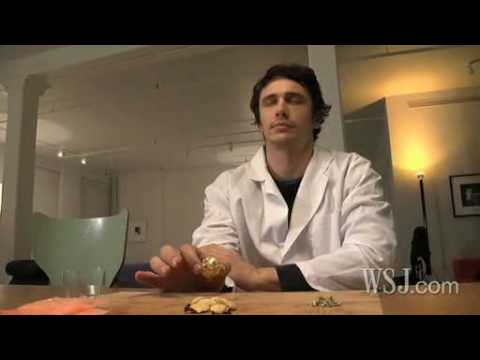 2 tags
"In art and dream may you proceed with abandon. In life may you proceed with..."
– Patti Smith
2 tags
I Share My Birthday With Patience and Fortitude →
nypl: One hundred years ago today, our iconic marble lions, Patience and Fortitude, were placed on their Fifth Avenue pedestal to guard the the 42nd Street Library, now known as the Stephen A. Schwarzman Building. A few days later on May 23, 1911, the building officially opened. We're celebrating…
"I hope when people ask what you're going to do with your English and/or creative..."
– DEAR SUGAR, The Rumpus Advice Column #72: The Future Has An Ancient Heart - The Rumpus.net (via housingworksbookstore) Romantic, sure.  But I can can't think of a more indisputable explanation.
2 tags
Life is Short; Art is Shorter
lareviewofbooks: David Shields Image: Daughter of the Circus  © Michael Garlington 5. A Day Like Any Other, Only Shorter Without religion, no one knows what to say about death—their own or others—nor does anyone know after someone's death how to talk about (think about) the rest of their lives, so we invent diversions. … Mesmerized—at times unnerved—by my 97-year-old father's nearly ...
2 tags
gotagirlcrush: Got A Girl Crush On: Chloe Sevigny's New York Apartment She was our first girl crush and still is the indomitable. Read More
1 tag
"I ate sitting in the kitchen in silence, thinking about the future. I saw..."
– Roberto Bolaño (The Savage Detectives)